Anatomy Master Class review by Jeff Dzieczkowski
Good addition to the Drawing Academy
I took the Anatomy Master Class after graduating from the Drawing Academy.
As a physician, I knew a human anatomy pretty well, but it was a different knowledge that is required for drawing human figures.
Anatomy Master Class is a great course for artists; it helped me with understanding proportions of human figures and gave the "know-how" of drawing figurative artworks. Above all, it allowed me better appreciate aesthetics of works of art by other artists – paintings and sculptures.
This course gives a great foundation. It is very comprehensive yet easy to learn even on your own.
I'm recommending the Anatomy Master Class to anyone who would like to improve figurative drawing skills fast.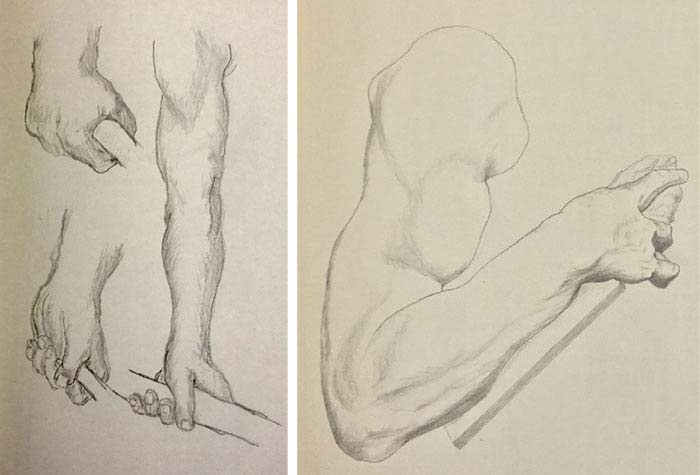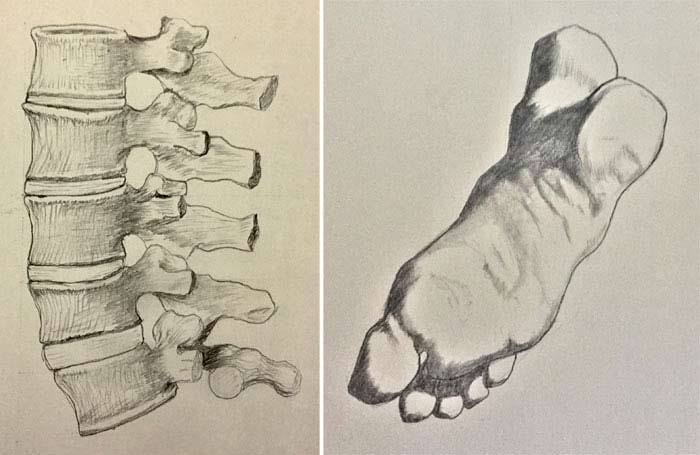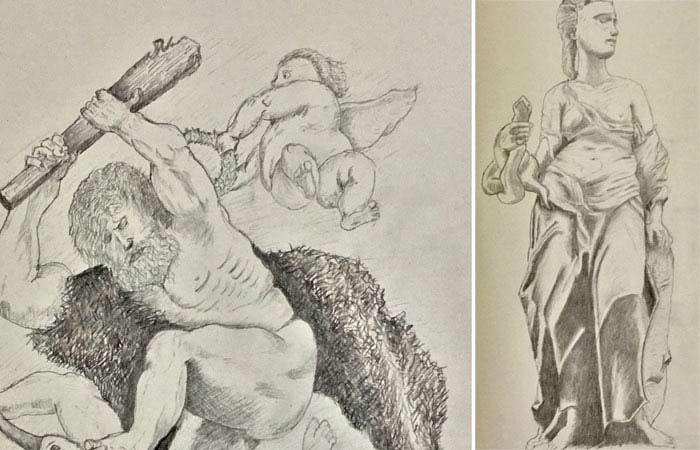 ---
Learn human body anatomy and proportions quickly and easily
One-time payment - Lifetime Membership
$97 USD
ENROLL NOW